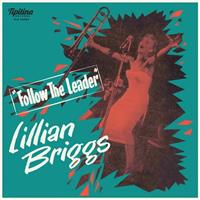 Artiest info
Website
Tipittina Records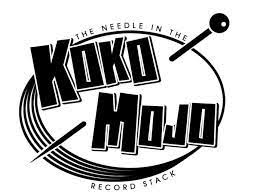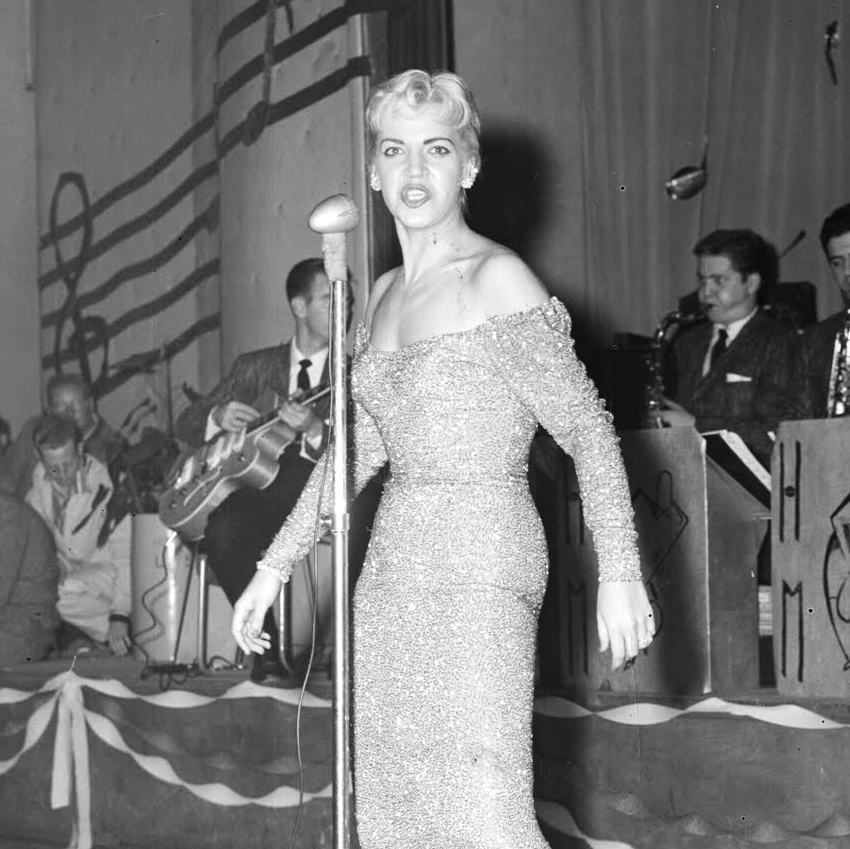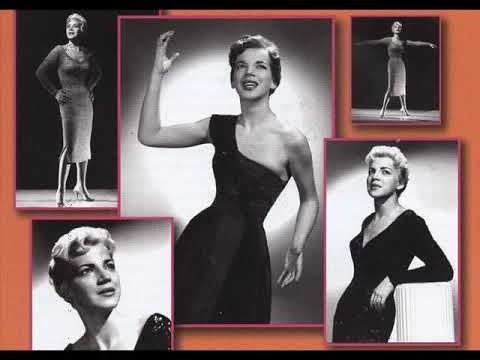 "This is the story of  a Lillian Briggs, of a school girl with a love of jazz who naturally moved into R'n'R music, had 18 45 RPMs released from 1955 to 1961, and gained some chart success…"
Lillian Briggs, geboren als Lillian Biggs (1932-1998) was een Amerikaanse rock 'n' roll muzikante. Briggs was de eerste vrouw die de sterrenstatus bereikte aan het begin van de rock 'n' roll in de vroege fifties, kort na het begin van haar solo carrière, die aanvang 1956 begon toen ze door Australië toerde met Nat King Cole. Ze werd aangekondigd als "The Queen of Rock and Roll". Dit was in dezelfde periode dat de media Elvis Presley begonnen te noemen als de "King" van het nieuwe muzikale genre.
Lillian groeide op in Allentown, Pennsylvania. Als ze school liep aan het Allentown Central Catholic High School, speelde ze in de band van de school. In de vroege fifties werkte ze als chauffeur en later als lasser om haar band The Downbeats te financieren. In 1953 trad ze toe tot Joy Cayler's All-Girl Orchestra als zangeres en tromboniste. Een jaar later werd ze ontdekt door manager/talentscout Jack Petrill. Hij lanceerde haar solocarrière en bezorgde haar een platencontract bij Epic.
Briggs' eerste single was "I Want You to Be My Baby" (1955). Het nummer verkocht méér dan een miljoen exemplaren en bereikte #18 in de Billboard Hot 100. Tijdens het hoogtepunt van haar carrière (1954-64) was ze headliner op concertlocaties over de hele wereld, speelde ze in de hotels in Las Vegas, verscheen ze in tv-shows en won ze een rol in de film "The Ladies Man" uit 1961. Lillian Briggs nam ook verschillende nummers op voor soundtracks van drie Hollywood-films. Ze verhuisde naar Miami Beach om co-partner te worden in Turnberry Isle, een luxe resort. Ze was succesvol als zakenvrouw. Briggs stierf aan longkanker in haar huis in North Miami Beach, Florida op 11 april 1998.
In 1956 bracht Epic op single "Follow the Leader"/"That's the Only Way to Live" uit. Het nummer stond ook op haar album 'First Queen of R'n'R' (2017). Op 'Follow the Leader', recent uitgebracht door Tipitina Records/Koko-Mojo, staan er tien tracks van deze indrukwekkende zangeres/tromboniste, die haar talent nog eens benadrukken. Naast de titelsong staan er nog negen nummers op de tracklist. Het is niet zomaar een compilatiealbum, maar een album met nummers van een uitzonderlijk hoog niveau, waaronder "Can't Stop", een jump blues waarmee het album opent, de klassieker "Hey! Ba-Ba-Re-Bop", het jazzy swingende "Blues in the Night" en daarna -vanaf "Follow the Leader"- natuurlijk heel veel R'n'R! Hierbij speelt Briggs' typische rauwe en soms snijdende stem een belangrijke rol. Dit is duidelijk te horen in "Follow the Leader", "I Care for You", "Come Here", "I" en "Is There a Man In the House". Het album sluit na "I Want You to Be My Baby" poppy en rockend af met "I'm Burning for You". Wie deel uit maakt van haar formidabele begeleidende bigband en/of wie alle arrangementen schreef, hebben we helaas niet kunnen terug vinden. Desondanks en niet alleen voor de rock 'n' roll liefhebbers, een uitstekend album.
"Lillian Briggs is not only an excellent performer, but like on 'Follow the Leader' knows how rock 'n' roll should sound!…" (ESC, Rootstime.be)
Eric Schuurmans
'FOLLOW THE LEADER': tracklist: Side One: 01. Can't Stop [Silver, Alfred] – 02. Hey! Ba-Ba-Re-Bop [Hampton, Hammer] – 03. Blues in the Night [Arlen, Mercer] – 04. Follow the Leader [Evelyn, Kirkland] – 05. I Care for You [Davidson] – Side Two: 01. Come Here [Halmay, Friedenbach] - 02. I [McCoy, Briggs] - 03. I Want You to Be My Baby [Hendricks] – 04. Is There a Man In the House [Seneca] – 05. I'm Burning for You [Mallin, Seefen, Lindsey] | Music/Lyrics: as [noted] | Producer: Mr. Rock and Soul | Credits: Lillian Briggs: vocs & bigband…
Discography LILLIAN BRIGGS: Follow the Leader (vinyl, 10") [2023] | The Queen of R'n'R (remastered) [2020] | The First Queen of R'n'R [2017] | Blues in the Night [2015] | I Want You to Be My Baby [2013] | Tiger Truck Drivers: The Lillian Briggs Collection [2009] |